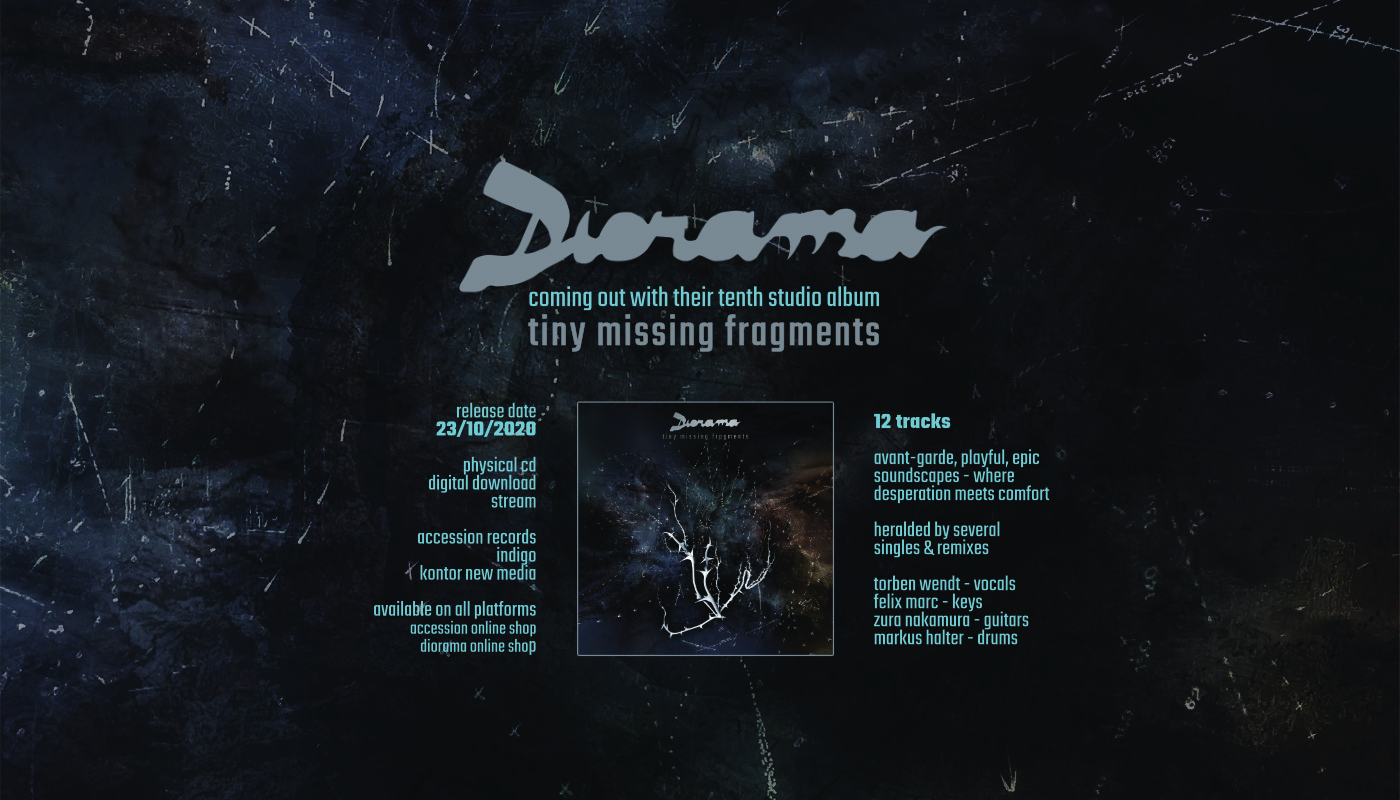 quick notes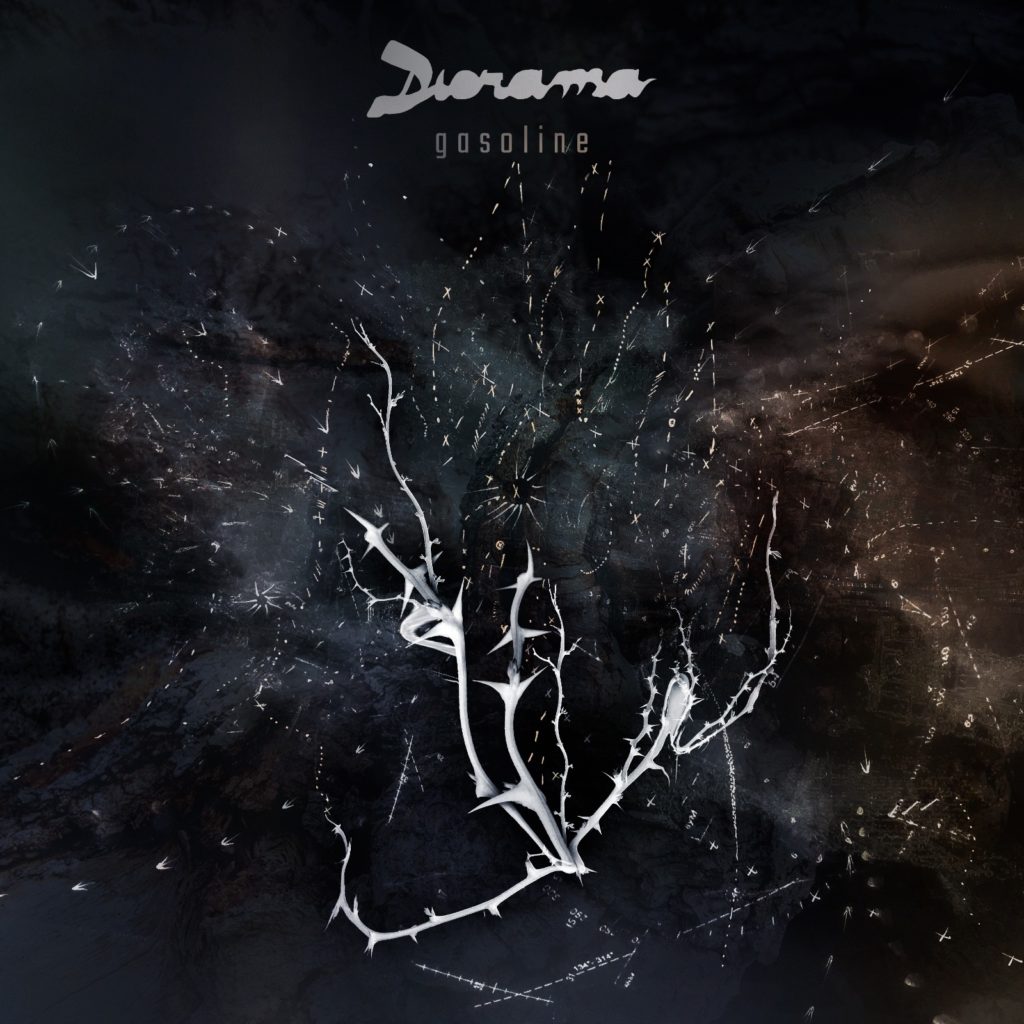 new single – gasoline
taken from the diorama album tiny missing fragments (23.10.2020) – music: torben wendt, felix marc lyrics: torben wendt, felix marc guitars: zura nakamura additional drums: marquess production and mix: felix marc, torben wendt mastering: tom meyer / master and servant – cover artwork: user.dx and faizki consume on any digital platform also check: shop.diorama-music.com accession-records.de/shop – indigo kontor new media – immerse your territory in this comfort: you've done nothing wrong.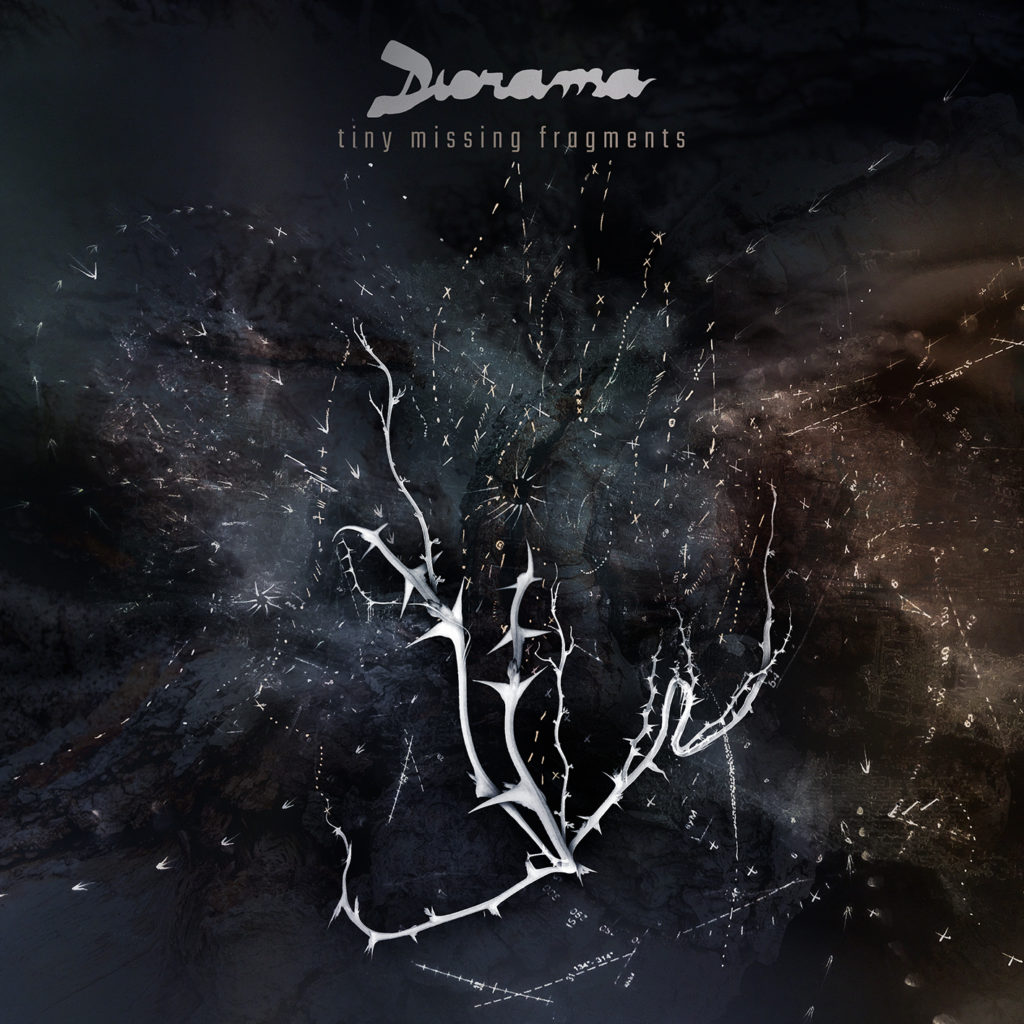 album review on AVALOST
tiny missing fragments has reached 9,6 out of 10 on AVALOST. – "Tiny Missing Fragments", das in Eigenregie von Torben Wendt und Felix Marc produziert wurde, ist auf so vielen Ebenen next level für Diorama, dass es mich sprachlos macht. Es ist lyrisch sowie hinsichtlich der Arrangements, der Produktion, der Komposition und überhaupt generell so weit über allem, was sie bisher gemacht haben – und sie stellen sich damit so was von easypeasy über das Gros der Mitbewerber, dass es […]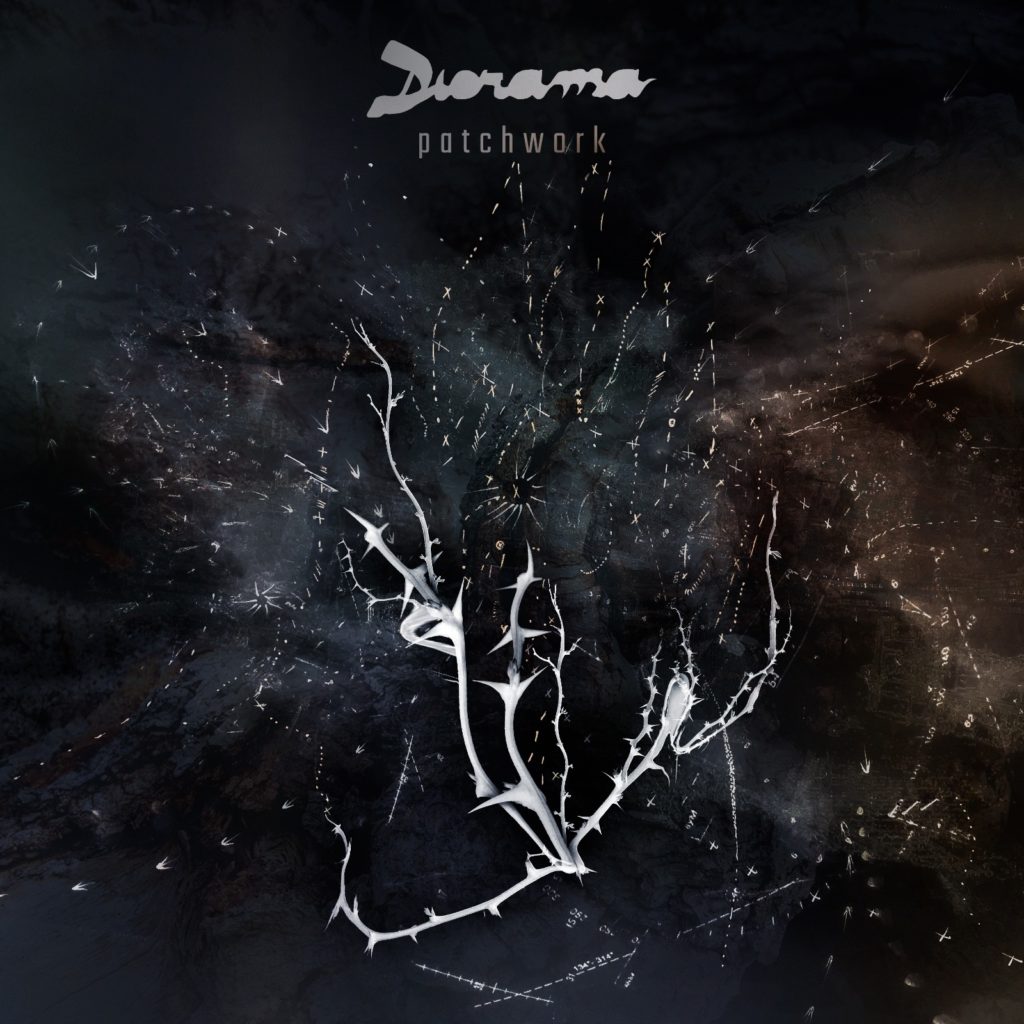 new single – patchwork
available as of 25/09/2020: patchwork by diorama – taken from the album tiny missing fragments (23/10/2020) – https://save-it.cc/accession/patchwork – released on all digital music platforms also check: accession records shop.diorama-music.com – lyric video released on 28/09/2020 – words&music: diorama mastering: tom beyer, master and servant cover artwork: user.dx and faizki
current videos
diorama®
dark wave hybrid
melancholic sound for insiders, outsiders and borderliners.